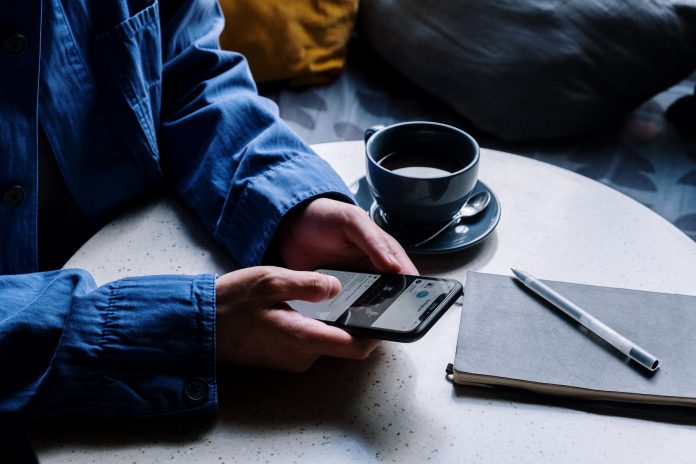 College is expensive. Surveys show that 42% of college attendees are in debt from their time in higher education. With tuition rates constantly inflating, how is it possible to pay for a degree without swimming in student loans?
Check out these three apps that help users earn scholarship money in no time!
RaiseMe
A lot of little things can add up quickly, and that's the mission behind RaiseMe. This app allows you to create a portfolio of your achievements to help narrow down options for available micro-scholarships. Each university on the app has unique scholarships available for those that choose to attend, such as a high GPA or leadership in a sport.
With RaiseMe, it's much easier to compare the financial benefits of different collages. You can also choose to follow collages that catch your interest, keeping a collection of potential matches that you think would be right for you.
2. Scholly
If you're looking for an app that can match you to scholarships and help you edit your application essays, Scholly is a perfect fit for you. After creating a profile, Scholly's search engine suggests available scholarships and ranks their relevancy to your achievements and desires. When you're ready to start applying, Scholly Editor can help you edit your essays and resumes to give you a better chance of receiving scholarships.
Scholly is unique in that it also offers exclusive scholarships for users that apply. They team up with companies, artists, and banks to offer scholarships and student loan relief for qualified students.
3. ScholarshipOwl
Applying for micro-scholarships is truly a numbers game- the more applications you send out, the more likely you are to earn money for school. ScholarshipOwl knows this and helps you apply for scholarships and financial aid in the most efficient way possible. When you sign up as a member, you fill out a profile of basic information and ScholarshipOwl does the rest!
This app also lets you apply for multiple awards simultaneously. If multiple scholarships are available that are similar in their subject manner, you don't have to waste time replicating the same application.