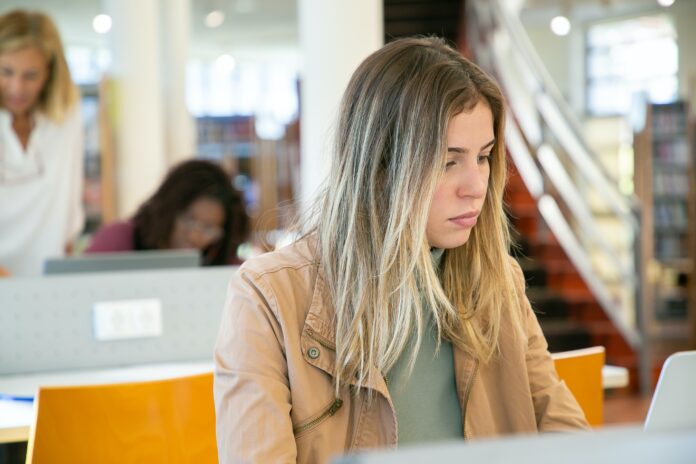 College prices are rising at exponential rates, with public university tuition and expenses inflating by 212% over the last 20 years. As a result, about 8 in 10 students have to work while they go to school.
In order to balance school work with all the bills that get sent your way, check out these 5 flexible jobs that are perfect for students.
1. Babysitting
Babysitting is a simple yet effective way to make extra money. You can use any flexible time to book jobs, and if you're able to keep a consistent clientele you can have a more dependable stream of income.
You can reach out to professors and other parents in your community to start out, and start self-advertising the childcare services you provide to a wider variety of people! If you're struggling to find clients, you can always sign up as a contractor with a business like care.com.
2. UberEats
Do you have a car and need money fast? Uber Eats offers a convenient opportunity to drive and deliver food on your own time. You can cash out your earnings several times a day, and you choose what your schedule looks like.
If you have an hour between classes, you can clock in and drive a couple of orders while you're waiting. Uber Eats helps you make the most out of your spare time by offering so much flexibility to its employees.
3. Freelance Writing
Have you always gotten A's on the essays you turn in for English class? Skilled writers have the opportunity to find a lot of odd jobs, and joining a freelancing network can help you turn those jobs into a part-time gig.
Networks such as Upwork and Fiverr can connect you to clients that need quick, easy jobs to be done. As you build your reputation and gain good reviews, you can work on bigger projects with bigger paychecks. All of this work can be done on your own time, making freelance writing a great option for busy students.
4. Tutoring
Everyone can use extra help in their classes. And as a tutor, you'll never run out of work at a school! There may be a tutoring center that you can get connected to, but if you prefer to go solo you can contact peers in lower-level classes and offer help.
Be sure to charge a consistent rate between every student you take on. If you keep an affordable pricepoint for a service and it has obvious results, you'll have a better chance at a consistent income.
5. Reselling
Do you have a knack for finding one-of-a-kind items at insanely low prices? You can make good money restoring antiques or thrifted items and reselling them online.
All you need to do is shop around, start a social media page, and spread the word! How much you make selling products is completely dependent on how often you're available to shop and how much time you dedicate to advertising items.