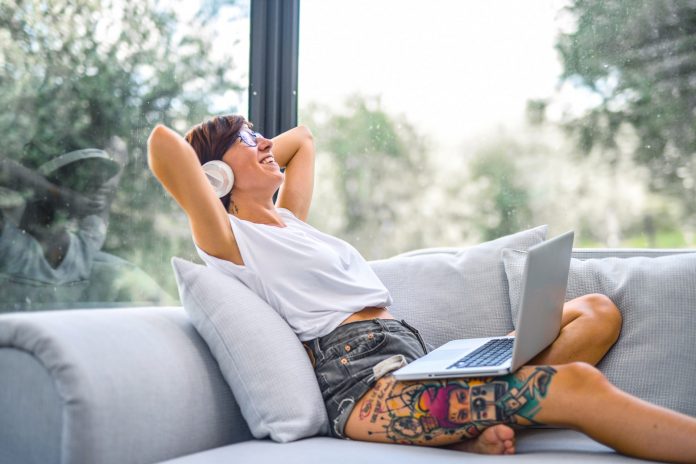 Online school is becoming much more of an everyday reality. Of college students, around 33% take at least one online course. You will face a lot of choices when you decide to pursue your bachelor's degree online. More so than for traditional on-campus degree seekers, you will need to have an idea which major you would like to pursue. Beyond that question, you'll need to decide which school will work best for the program you're looking for and for the style of online learning that you think will work best for you.
Another area of concern for those interested in earning bachelor's degrees online is the quality of those degrees. While you'll certainly want to look for a certified and accredited school and program, you may also be looking for a degree from a big name school to stand out on your resume. There are more famous schools offering online degrees today than ever before. And if a world-class school is what you're looking for, you can probably find an online program to work for you. We've got a list of well-known universities offering online degrees.
Pennsylvania State University – World Campus
Penn State was one of the first big-name universities to launch into the world of online course offerings with their World Campus. With robust graduate school program offerings as well, many of Penn State's bachelor's degrees are great jumping-off points for master's degrees. You can choose from a variety of business-oriented majors like Finance, Economics, Business, and Accounting. There are also many humanities and social science offerings for bachelor of arts degrees like History, Political Science, and Digital Journalism and Media.
Arizona State University
Arizona State took an aggressive stance on online education and that is paying off dividends as the school's online offerings have grown to encompass many diverse disciplines. Along with many of the expected online degree programs, Arizona State has some interesting offerings like a fine arts degree in Digital Photography, and bachelor of arts degrees in Film and Media Studies, Interdisciplinary Arts and Performance, and Women and Gender Studies. Other interesting offerings include Urban Planning, Behavioral Health (Clinical), Sustainability, and Supply Chain Management.
Rutgers University
Rutgers moved to create online bachelor's and master's degree programs in several business-related areas and beyond. With bachelor's offerings in Business Administration and Labor and Employment Relations, Rutgers is a great place to get an online business degree with some name recognition.
Purdue University – Global
Purdue offers an expanding list of online bachelor's of arts and bachelor's of science degrees. Notable offerings include a bachelor of science in Psychology in Addictions, a bachelor of science in Cloud Computing and Solutions, and a bachelor of science in Health Care Administration.
Washington State University – Global Campus
Washington State brought many of its in-campus disciplines into the online space by offering a wide variety of bachelor's degrees. With programs like Hospitality Business Management, Integrated Strategic Communication, and Human Development degrees available, the school offers some less seen online offerings. They also offer degrees in in-campus staples that don't always appear in online degree offerings like Anthropology, Sociology, History, and English.