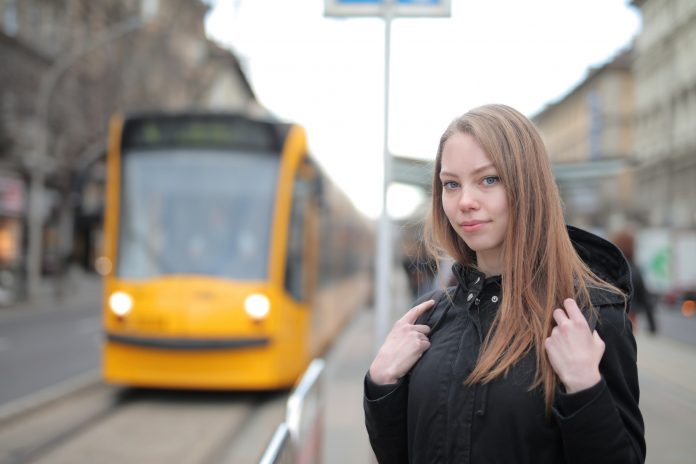 The idea of going abroad to study is baked into the American college experience dream. Books, movies, television shows all show the romantic version of study abroad life when the heroine jets off to Paris for an adventure-filled year finding herself along the banks of the Seine. It's a fun fantasy, but for many people, there are a lot of barriers to jetting off overseas for a year of study.
How realistic is that dream year abroad for most students? Of college graduates, about 10% study abroad for college credit. That's not a massive percentage, but it's not small either. So study abroad may be in closer reach than you realize. What are the barriers that keep people from studying abroad?
Cost is a major factor in students choosing to avoid a term or year of study abroad. While many U.S. colleges and universities offer roughly equivalent credit exchanges with schools abroad, meaning students will pay basically the same in tuition that they would at their current school, the associated costs with study abroad can be high. While there are certainly places to study abroad with lower cost-of-living than the U.S., many of the popular study abroad destinations have a higher cost of living than what students are accustomed to at home.
That means room and board costs are likely to go up from what they're used to, perhaps significantly. Not to mention part of the "experience" of study abroad is venturing out to try eateries and tourist spots that will mean even more money spent on discretionary expenses than a student would likely spend at home.
Travel costs are also a significant expense associated with study abroad. Depending on how long a student plans to study abroad, whether for a term or for an entire academic year, they may need to travel home for holidays which can mean two or more roundtrip airplane tickets must be purchased. The cost of travel will vary by destination but could be fairly significant.
Beyond cost, another barrier students may find to studying abroad is language. If a student is not fluent in the language of the country they'd like to study in, should they even consider study abroad?
Language both is and isn't a barrier to study abroad, depending on a student's major, their goals, and their preferred study abroad location. Some universities offer courses for study abroad students in English even if English is not the official language of the country. Other programs will integrate language classes into the curriculum for study abroad students so they learn the language as they go. Others simply require either conversational competence or fluency for students who wish to study from abroad. This can vary a great deal by the course of study one requires. For instance, a science major may need to be fluent to study abroad while a liberal arts major may find more lenience.
Finally, many study abroad students are placed in a homestay with a local family in order to help them learn the local language and traditions. For many U.S. college and university students, living with a family is a big adjustment from the freedom they're accustomed to in student housing or independent living situations. Housing is certainly an aspect of the study abroad experience to pay close attention to when choosing a study abroad program.