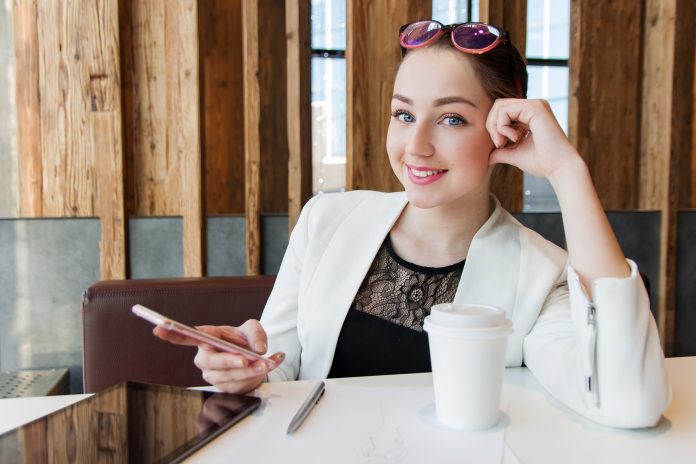 Look, the broke college student who lives on packets of ramen is a cliche for a reason. That's because the college years can be a tough financial time for many students. One survey found that half of all college students are worried about keeping their monthly bills paid.
One of the biggest gripes for students who could use some extra cash is that class schedules can be very difficult to work around when it comes to part-time jobs. Not only that but with class schedules changing every semester or quarter, a job schedule that worked one term may not work the next.
While many on-campus jobs, especially work-study jobs, tend to be more than willing to work with student schedules, finding enough hours to earn the money to keep bills paid can also be an issue. It's no wonder that many students turn to working for apps where schedules can be extremely flexible and are almost always set by the worker themselves.
Here are the best side gig apps for college or university students who need to make some extra cash:
Grubhub
From what we hear, experiences working for courier apps can really vary by geographic area. Of the food delivery apps, Grubhub is considered one of the better to work for. In most markets, you're guaranteed a minimum amount per hour which is an improvement over many of its competitors. In most areas you'll need a vehicle to deliver for them, so they won't work for every student, but if you do happen to have a car, this app can be a great option.
TaskRabbit
You don't necessarily need a car to work on this app. There are a lot of different tasks you can sort through and possibly accept on TaskRabbit. Some require more skill, and even tools, than others. From cleaning to furniture assembly, short and quick tasks to long and complicated ones, you may find that TaskRabbit is the perfect fit for your skills, resources, and schedule.
Rover
If you're a pet lover, or someone with experience working with animals, taking pet sitting, house-sitting, pet boarding and walking jobs through the Rover app might be a great choice for you. With a wide range of pet jobs requiring different time commitments, you can customize your experience working for this app. While you're more likely to get work if you have some pet certifications, they're not required to get started with Rover. If you have the ability to do overnight housesitting stays, there's potential to make decent money with Rover even while you're sleeping!