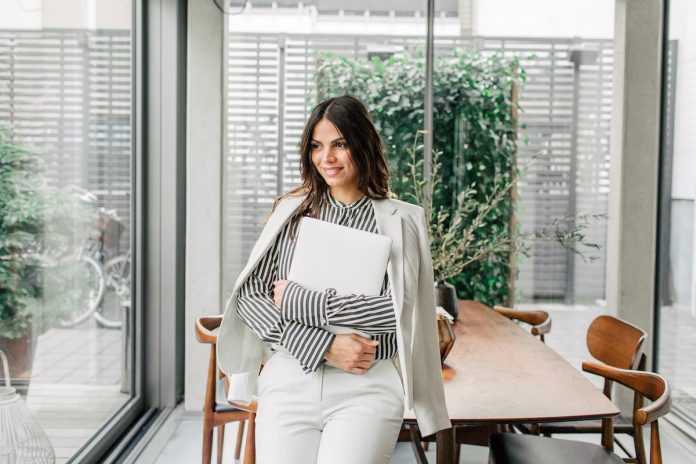 Do you make friends easily? Have you been told you're easy to talk to and that you're a good friend? Are you someone people describe as thoughtful and nice?
We all know the health benefits of being a good person, after all being kind lowers stress and even lengthens your lifespan. But that same kindness can also be a sign that you would do well in certain fields. It's important to consider your strengths when you're choosing a career path, and if kindness if one of your assets, then you should choose a job that makes the most of that attribute.
So if you're the sort of person who remembers to take chicken soup to a sick friend, or if you're the person who bakes cupcakes for their co-worker's birthday, we've got a list of careers that may be just what you need. Careers for people who are the sweetest and softest!
Dental Hygienist
It's good to go to the dentist and find a friendly face, because over 60% of people say they have dental fear. Kindness and patience go a long way in the dentist's office. If you're a people person with a big heart who loves easing people through stressful situations, a career as a dental hygienist may be perfect for you. Most hygienists go to school for 3 years and they can expect a median salary of $74,070/year.
Teacher
Teaching is not a joke! It's a demanding job, you need to be competent, but you also need to have the right temperament to work well with children. If you're a warm and kind person, you may be perfectly suited to a career as an elementary or high school educator. And the U.S. Bureau of Labor Statistics lists the median teacher salary as $56,900/year.
Social Workers
Working with people to help them navigate the world, or to advocate for their best interest is a job that requires a great deal of empathy. If you want to make a difference in the lives of others, a career in social work may be just the ticket. The average social worker earns $47,980/year.
Registered Nurse
This is a tough job, but if anyone is going to do it, it should be someone who understands kindness as that's crucial for any good healthcare worker. And compassion is an especially important trait for a nurse. Nursing has many different specialties, from emergency nursing to cardiac nursing, or pediatric nursing to geriatric nursing—and everything in between. Nurses often have three or four day work weeks and the median salary for a registered nurse is $70,000/year.