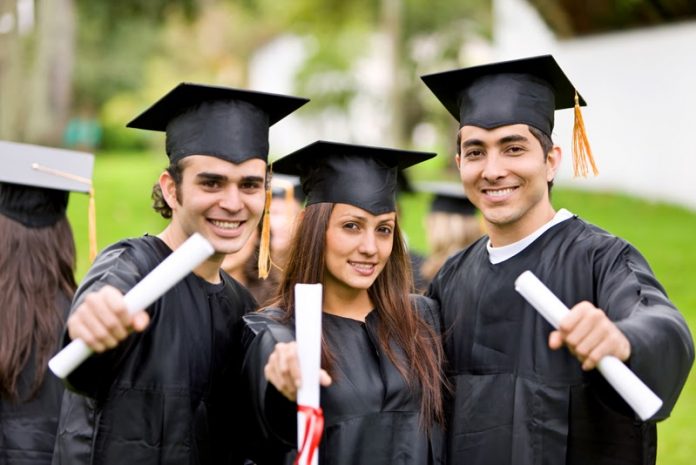 Everyone struggles with picking the major that will give them the job of their dreams. But research shows that only 27% of college graduates have a job related to their major! If the stats are so low, how are you supposed to pick the degree that's right for you?
Here is a list of the most versatile degrees that will help you get on the path toward a successful career:
Business
Business is the most popular major for college students. Not only can you become a more hirable employee, but a business degree can open up opportunities to eventually become your own employer. A deeper understanding of business allows for more successful attempts at entrepreneurship, and more financial stability as a result.
Communications
Do you have an eye for aesthetic or a way with words? You may want to consider a degree in communications. This major offers a diverse range of interpersonal jobs including sales, human resources, broadcasting, writing, and public relations. It's one of the most hirable majors, making you easily employable after graduation.
Marketing
The salary of a marketing career can more than double with proper education and experience. Every industry is dependent on marketing to bring in business, so the career possibilities are endless. A degree in marketing will pay for itself, giving you practical tools to develop and promote a brand that you're passionate about.
Computer Science
We live in a digital age! Nearly every career field is impacted by advancements in technology, and being tech-savvy is becoming an increasingly vital skill to have. Computer science degrees are especially useful in tech departments and online development for businesses. This degree also has one of the highest starting salaries after graduating, the average base pay is $71,500 annually.
Education
Job security is a crucial part of selecting a major. You want to make sure that your degree sets you on the best path toward a steady career. Education majors have lots of work opportunities after graduation, and studies show that they have some of the lowest unemployment rates.
–
These majors are the most applicable to a diverse range of occupations. If you're not yet sure what you want to do with your career, pick a degree path that will give you the most amount of opportunities for your investment!